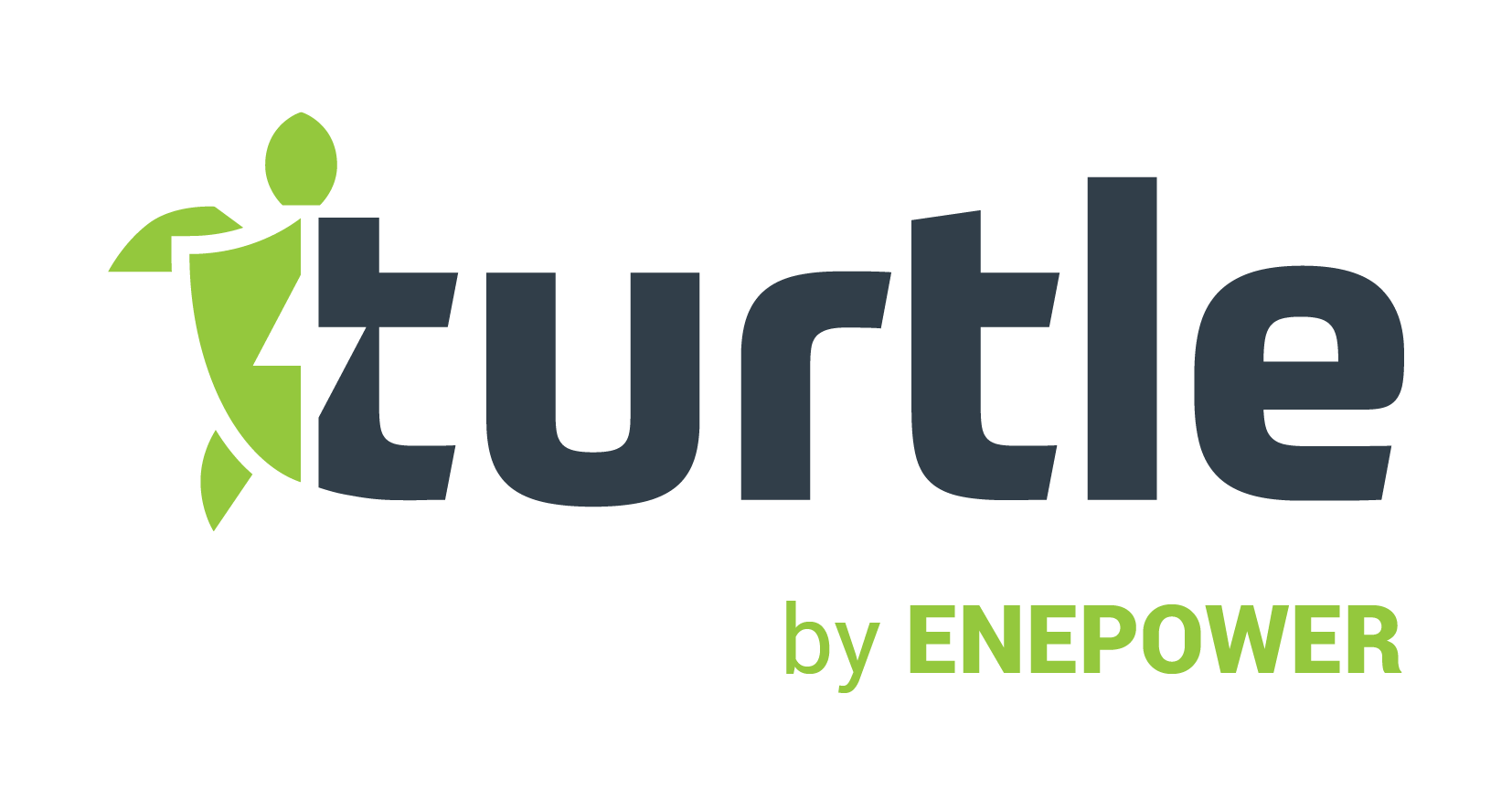 Custom Digital Battery Chargers
The Turtle Charger, by Enepower, is the answer to creating battery charging solutions for almost all small to medium battery powered devices.

The Turtle charger is available as an external, internal or DIN Rail mounted battery charger suitable for all rechargeable battery chemistries.

Each Turtle charger is custom programmed by our engineers to suit your design requirements with charging power up to 200 watts available.

The 50 Watt TSB002 version is available as an internal PCB mountable or stand-alone external charger.

The 100 Watt TSB003 version is available as PCB mount, Stand-alone external case, Vertical & Horizontal orienttation DIN Rail mountable - compliant with Top hat IEC/EN 60717 and G setion rail types.

Pre-programming includes functions setting charging current and charging voltage, constant current, constant voltage, pre-conditioning, float charging, charge termination methods and setting.

All of the above, in addition to a diverse range of input and output options makes the Turtle charger platform a viable option for most applications.
Overview of the Turtle Charger Range Capability: