Turtle Chargers
The Turtle Charger is the answer to creating battery charging solutions for almost all small to medium battery powered devices.
The Turtle charger is available as an external or internal battery charger suitable for all rechargeable battery chemistries.
The Turtle charger is custom programmed by our engineers to suit your design requirements with charging power up to 100 watts available. Manufactured in 50 watt and 100 watt output versions with the 50 watt version being available as an internal PCB mountable or stand-alone external charger.
Pre-programming includes functions setting charging current and charging voltage, constant current, constant voltage, pre-conditioning, float charging, charge termination methods and setting.
With output charge voltage available from 0.8 volts up to 50 volts the Turtle charger is suitable for the following rechargeable battery chemistries: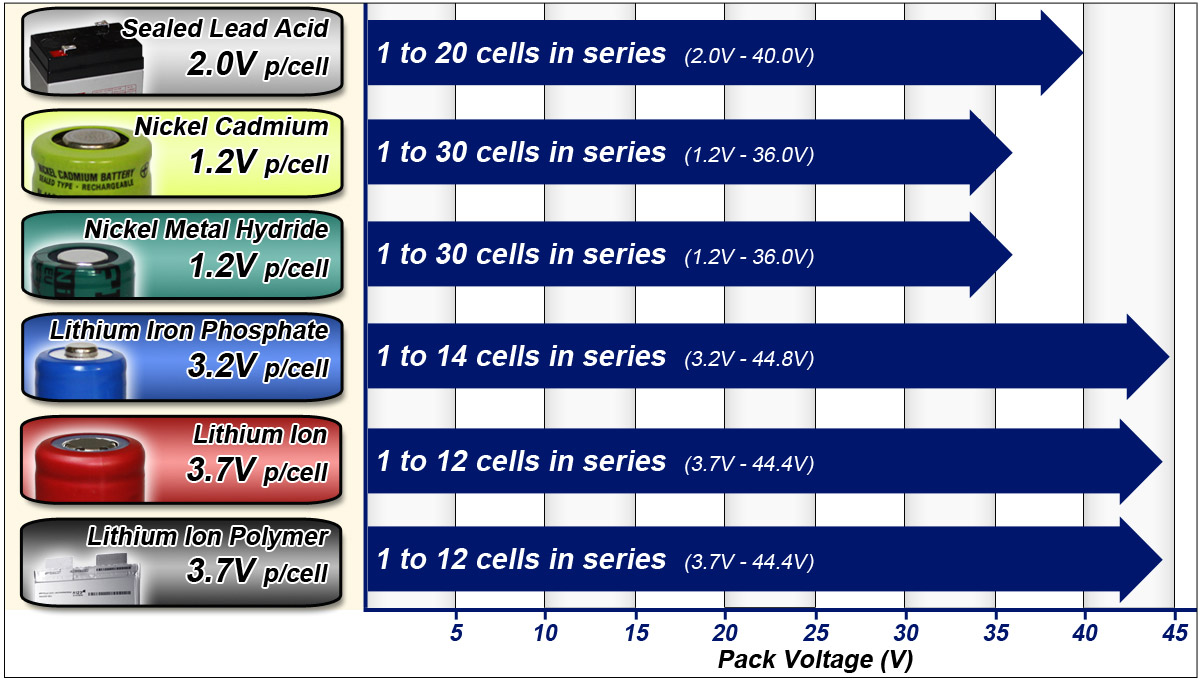 Electrical Specifications:
Input Voltage:
10-75V DC
Output Voltage:
0.8V-50V
Output Current:
5A maximum. Limited by internal temperature rise and input power supply rating. Output current will decrease with PCB temperatures above 60°C
Voltage accuracy:
Current accuracy < 5%
Temp accuracy (internal):
< 1°C
Temp accuracy (external):
< 1%, resolution 0.01°C
LED Charger Indicators:
3 Colour charge and fault indication. See datasheet for full description

Accessories:

FRA-024-S24-I Mini AC/DC Adapter

24W (24V 1A) Matchbox size wall plug adapter. Adapter plates available for EU, UK, USA and Australia

TA-124UN AC/DC Adapter
50W (12V 4.2A) power adaptor using IEC320 Cable (available separately)
PA-1 DC Adapter
Car cigarette lighter adapter
Silicon Chip Magazine Advertisement

For information on each of the Turtle charger models and the associated power supplies please click the links below