Quality Assurance
Certification/Quality standard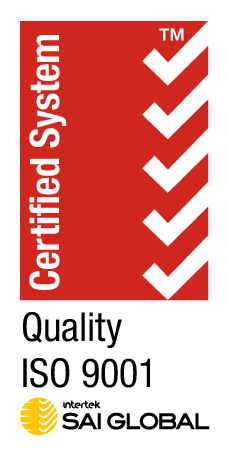 Master Instruments has ISO 9001:2015 certification to Quality Management Systems issued by SAI Global under certification # QEC24093. View the Certificate
Quality Policy
To provide quality products that consistently meets customer's requirements at a competitive price and deliver in quickest time possible.
The management team is committed to and fully supports the Quality Management System, and encourages all its employees to contribute towards continual improvement of system processes to make Master Instruments the leader in the market it serves.
It is important to keep front of mind the betterment and opportunities for improvement the ISO certification brings to business practices and ensure the commitment is there to re-certify.
In addition, the company provides UN38.3 Testing & Certification services through SGS, battery safety testing according to IEC 62133 Standard and environmental conditions testing for batteries all according to the project needs. The testing facility and project scale-ability to large OEM Mass Production volumes are performed in association with contracted partner assemblers in Taiwan and other parts of Asia. Key relationships with the engineering section heads of the battery manufacturing sites are key to our unsurpassed support levels.