Telecommunications Test Equipment & Accessories
LTS No2 Linesmans Test Set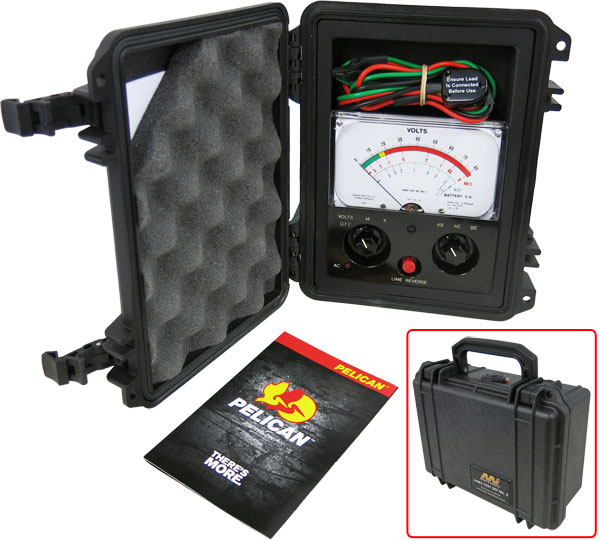 The Lines Test Set No 2 is a portable voltmeter/ohmeter used for testing telephone lines from terminal points such as cabinets, pillars, cable boxes, etc. The set is very user friendly, has a large scale for clear readings and is rugged enough to withstand operating conditions in the field. The set features volts, megaohms, k-ohms and low ohms, colour coded scale, AC detection, push button line reversal, rotary selector switches, multi flexible test leads, steel framed leather carry case and is built to Telstra and Australian standards (AS1042).
Movement: 100µA
DC Volts: 0-80V 10000. per volt ±1%,
Kilohms: 0 - 5K. ±2%, Megaohms: 0 - 5M. ±2%,
Colour zone use with the megaohms scale: Green = Good, Yellow = Fair, Red = Bad.
Temperature Range: Operating 0 - 40°C, Storage 0 - 60°C, Standard 6F22DP
9V battery powered.
TLT Test Lamp Tester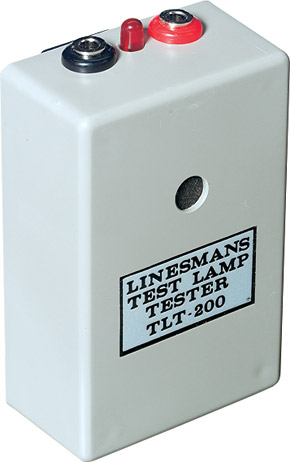 The Test Lamp Tester is is a continutity tester designed to be used by linesmen to check power lines to see whether they are live or not. If a load between 0 - 1.5K. is across the terminals a buzzer and LED will activate. If a load greater than 1.6K. or greater is present the buzzer and LED will not be activated.
Output levels 80 - 100dB at 0.5metres,
Sound frequency 4KHz ±500Hz, operating
Temperature 0 - 45°C.
Standard 6F22DP 9V battery powered.
Accessories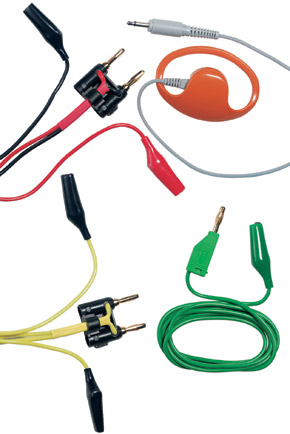 GP Set Accessories
Leads - Send/Speak/Earth
Earphone & Cord Assembly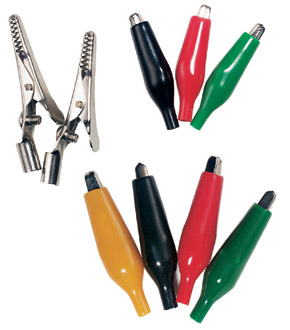 Alligator Clips
Large & Small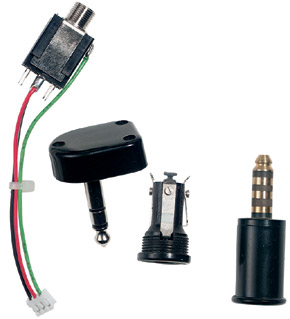 Stereo Plug & Socket
Jack & Plug Set
Plug Socket & Assembly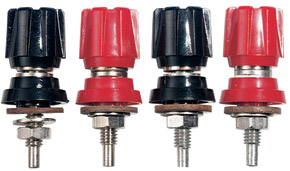 Terminals
Red & Black Terminal Housing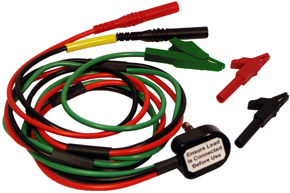 LTS No2 Accessories
LTS73A Lead & Assembly