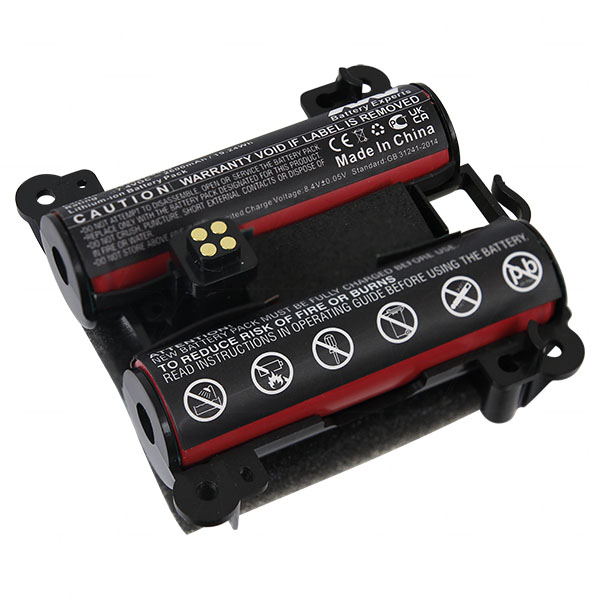 MI Battery Experts PAB-745531-0010-BP1
Battery suitable for use with Bose SoundLink Revolve+ Bluetooth Speaker
Replacement battery suitable for use with Bose SoundLink Revolve+ portable bluetooth speaker
---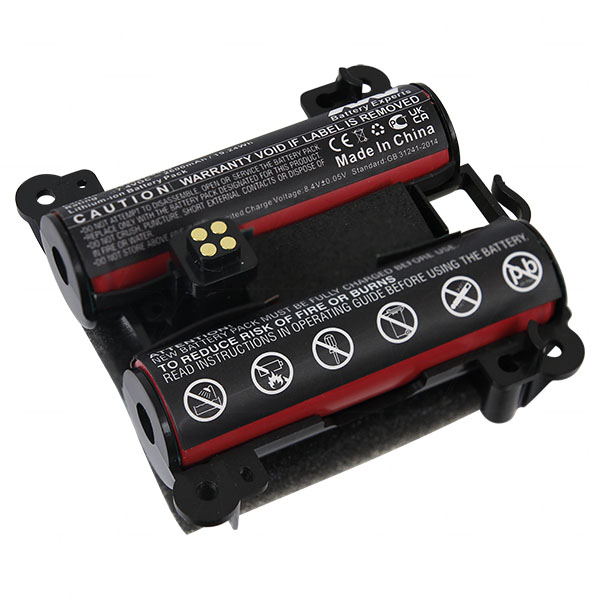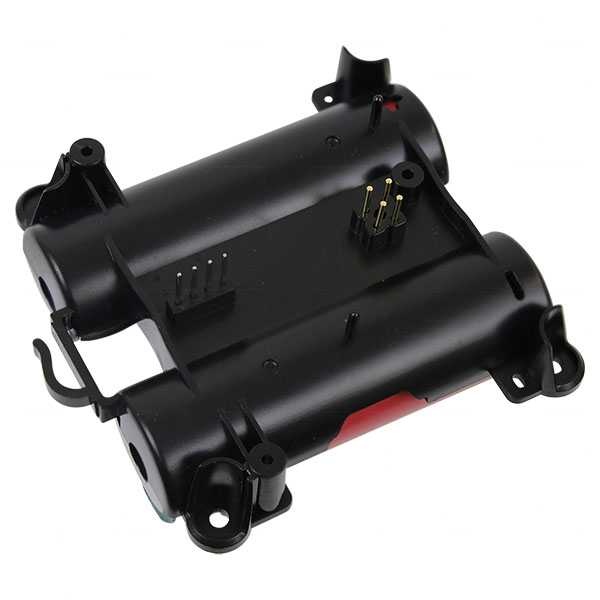 Suitable For:
Bose 071478

Bose SoundLink Revolve Plus

Bose SoundLink Revolve+

Compatible With:

Information on Replacement Batteries
All Master Instruments (MI Battery Experts) replacement batteries/chargers are produced using the most premium quality cells and components available. Directives on Quality Assurance given to manufacturing often result in battery specifications being superior to the original equipment battery. The battery cross-reference information on this site is to be used as a guide only. Master Instruments has relied on information from OEM's, distributors and end users with the utmost diligence and care possible. Read more.

SHIPPING RESTRICTIONS APPLY
Due to IATA and individual airline regulations, this item may only be shipped by surface (road/sea) freight.
NON DG UN3480 LITHIUM ION BATTERIES - Contains cells/batteries exempted from ADG 7.7 & IMDG Code 2020 using Special Provision 188.
Further information on freight & postal regulations for lithium / lithium-based and other battery chemistries can be found on our battery transportation page.